24 HOUR CAR, TRUCK, VAN WASH
Carroll, IA W 6th St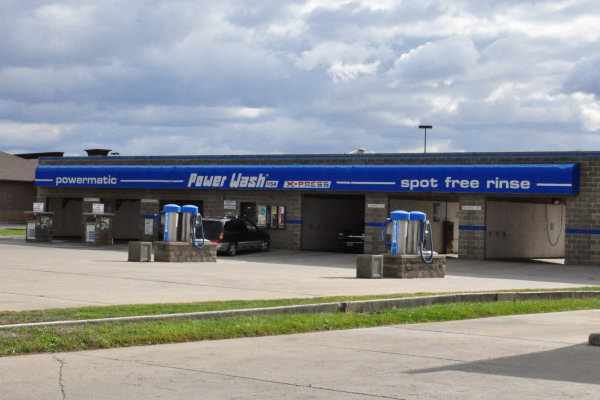 Power Wash USA Carroll W
528 W 6th Street
Carroll, IA 51401
Check out our Reloadable Value Cards!!!
3 Touchless Automatic wash bays with 4 washing options
3 Self Serve wash bays
1 Self Serve oversized truck wash bay
8 Vacuums
Power Wash offers a bill changer and car care vending products for your convenience.

Save time and money with discounted Power Wash USA automatic car wash tokens when purchasing 5 or more tokens.

We accept Visa, Discover, MasterCard and American Express at our automatic wash stations.
© 2012 - 2018